Our Sustainability Services

Corporate sustainability is the approach of running an organisation, that not only meets today's requirements but does this without compromising natural resources, whilst investing in its future. A sustainable and responsible business prioritises creating value across its people, its operations, and its associated products and services.
Companies that prioritise sustainability can reduce their environmental impact, increase long term profitability, and improve their reputation among stakeholders.
To achieve corporate sustainability, companies must integrate sustainable practices into their operations, setting ESG focused KPIs and actively monitoring progress. We can help your organisation on this journey, from creating the initial strategy through to reporting on the results.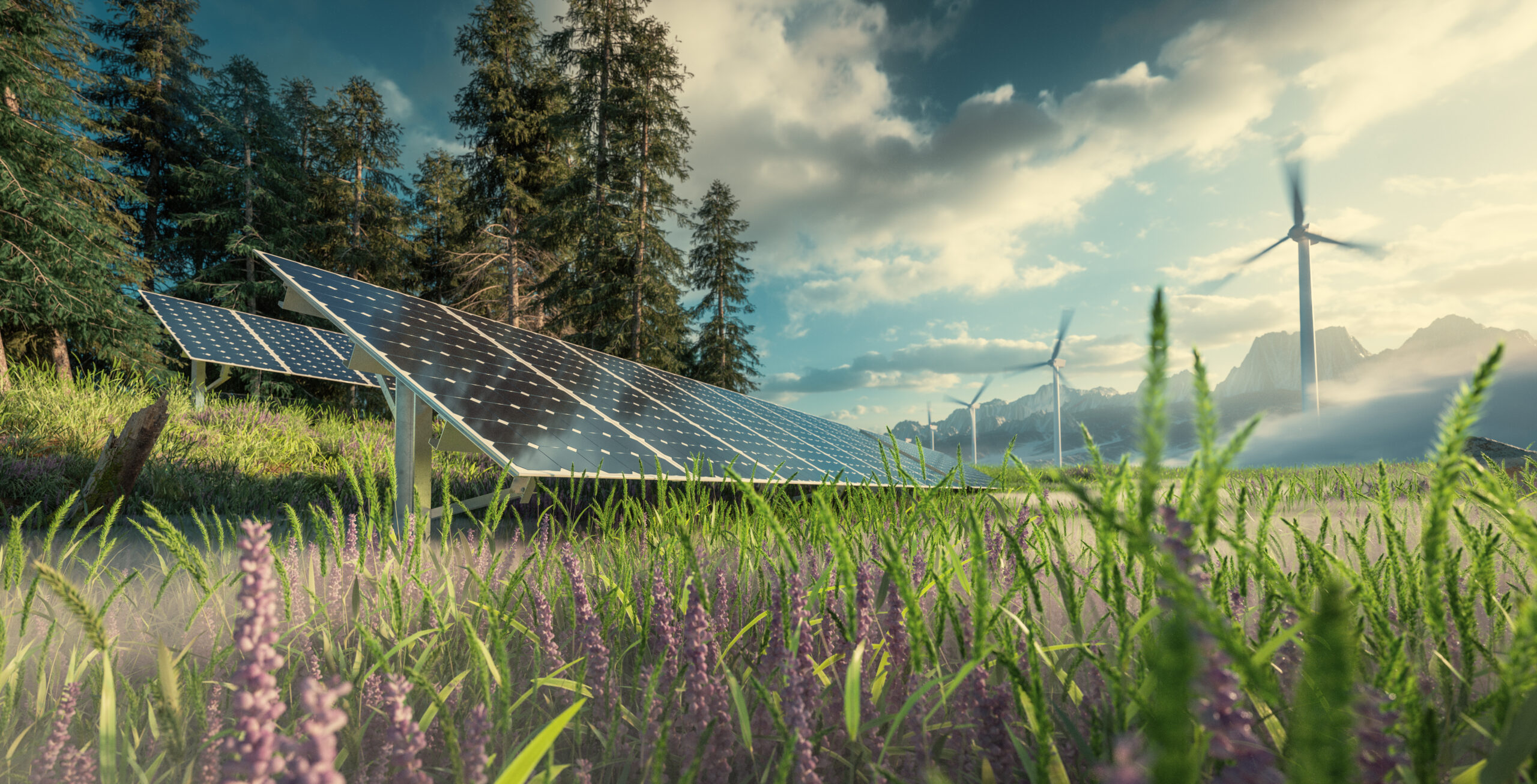 Learn more about our sustainability services below: