Asesoria Group is a professional services company specialising in Governance, Sustainability and Leadership consulting services. We follow a key purpose of "Building Sustainable Organisations" through our specialist practice areas. Our consultants have a wealth of consultancy experience and specialist knowledge in a range of sectors. We also have a number of associates in each practice area that support when additional resource or specific expertise is required.
Our clients operate across sectors and markets, both UK and internationally, and include FTSE 100, FTSE250, AIM listed, and not-for-profit organisations, and those in the private and public sectors. We act as a trusted advisor and tailor our approach to the unique needs of our clients, as well as the regulatory and governance requirements of the sector.
We found the Asesoria Group consultants to be extremely professional, very knowledgeable and willing to work closely with us to a tight deadline. They were well qualified and experienced in assessment design & development, and we found them flexible and straightforward to work with. It was a pleasure to work with them and I would not hesitate to get them involved in a similar project in the future.
Global Real Estate Company
Asesoria provided our annual Board Effectiveness review this year. We wanted to partner with an organisation who would re-design our existing Board questionnaire, undertake the fieldwork and really focus our Board and senior team on their engagement journey. Asesoria completely understood our requirements and delivered an excellent qualitative approach, followed by a really insightful report and action plan.
We received a comprehensive and professional service when Asesoria worked with us to assess candidates for our new College Principle (CEO). The senior management assessments undertaken were appropriate for the role and assisted the board in their decision making process.
Further Education College
The Independent Stakeholder Panel process was a key initiative in the organisation's journey to embrace and commit to embed a strategic CR approach, supported from the board all the way through to our employees facing customers. The panel process was managed sensitively, with appropriate challenge and inquiry to provide the rigour and assurance we required. The panel improved our approach to assurance and helped us shape the direction of CR in the organisation by "holding a mirror up" to our strategy to ensure we developed it with due consideration for the wide range of stakeholder views.
Head of Responsible Business, Group Corporate Affairs
Having undertaken what we thought was a comprehensive governance review in 2017, since working with Asesoria Group we have realised this earlier review was very much 'light touch'.  The Asesoria team were approachable, strategic, and output focussed and we found the Board Effectiveness Review a highly valuable and thought-provoking exercise. Thank you for your great professionalism, guidance, and patience throughout the process.
Having completed the Peer Networks Programme, I can't recommend it enough. Discussing my challenges with a fantastic group of like-minded business owners assisted in some key decisions for my business.
The feedback at the end of the first Leadership programme was universally positive. All the participants praised Asesoria's skills, knowledge and approach, commenting on how much the programme had helped them progress, both as individuals and in terms of their impact on their organisations and their wider professional relationships. There is no doubt that we will be continuing to use Asesoria for future courses and we are absolutely confident that we will see the same positive outcomes with each cohort.
National Membership Organisation
Companies We Have Worked With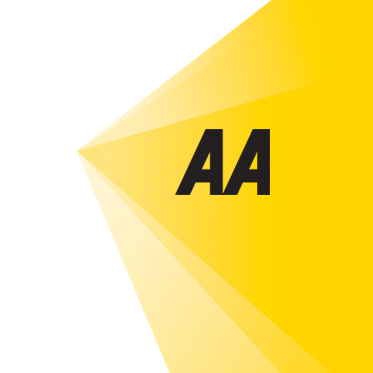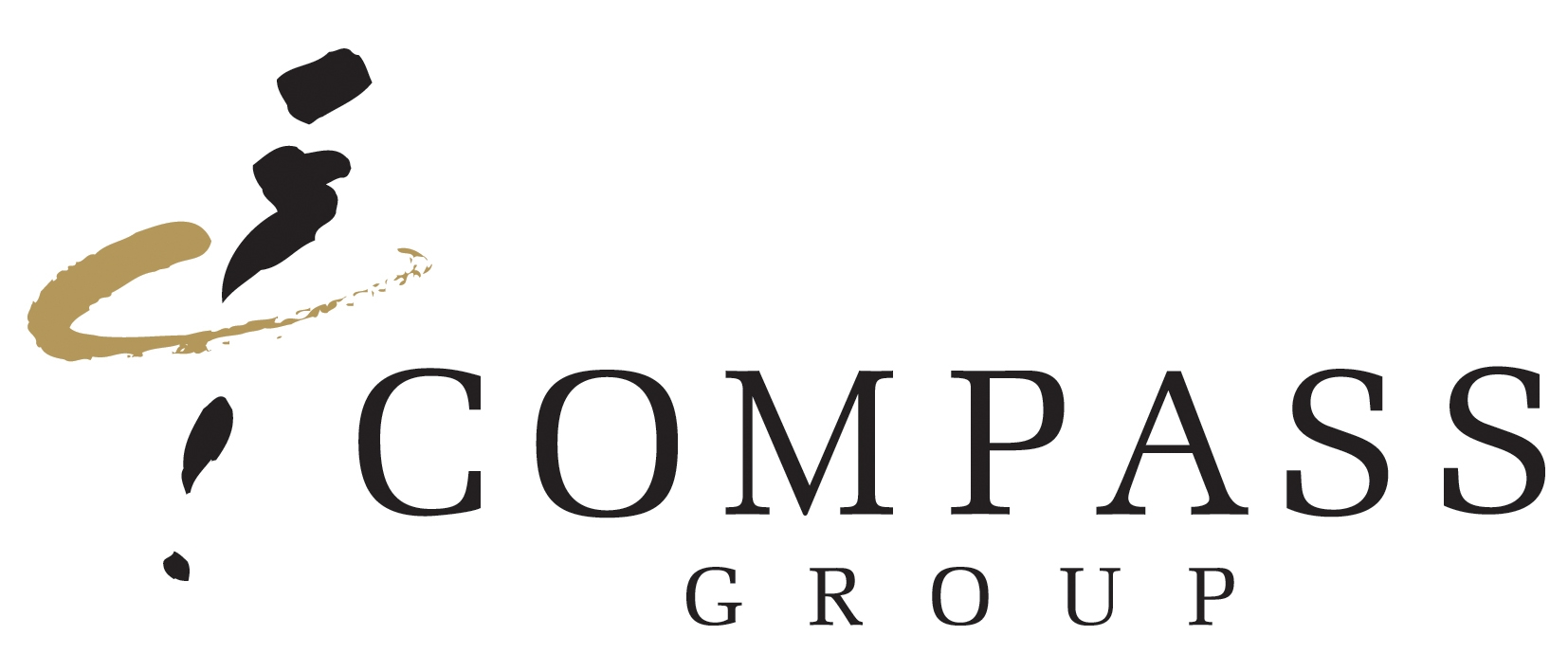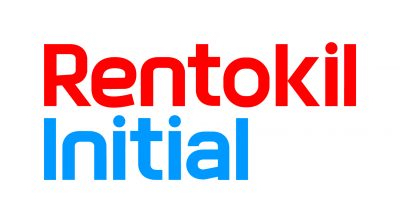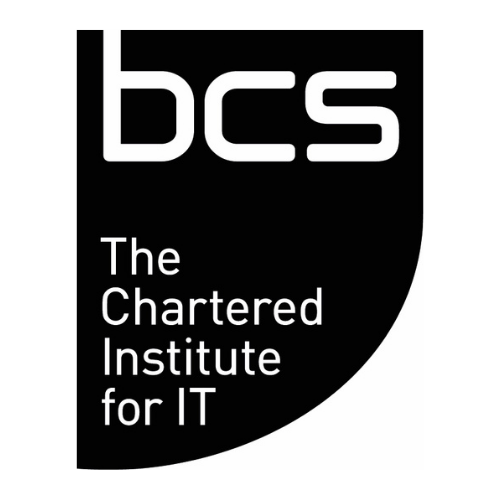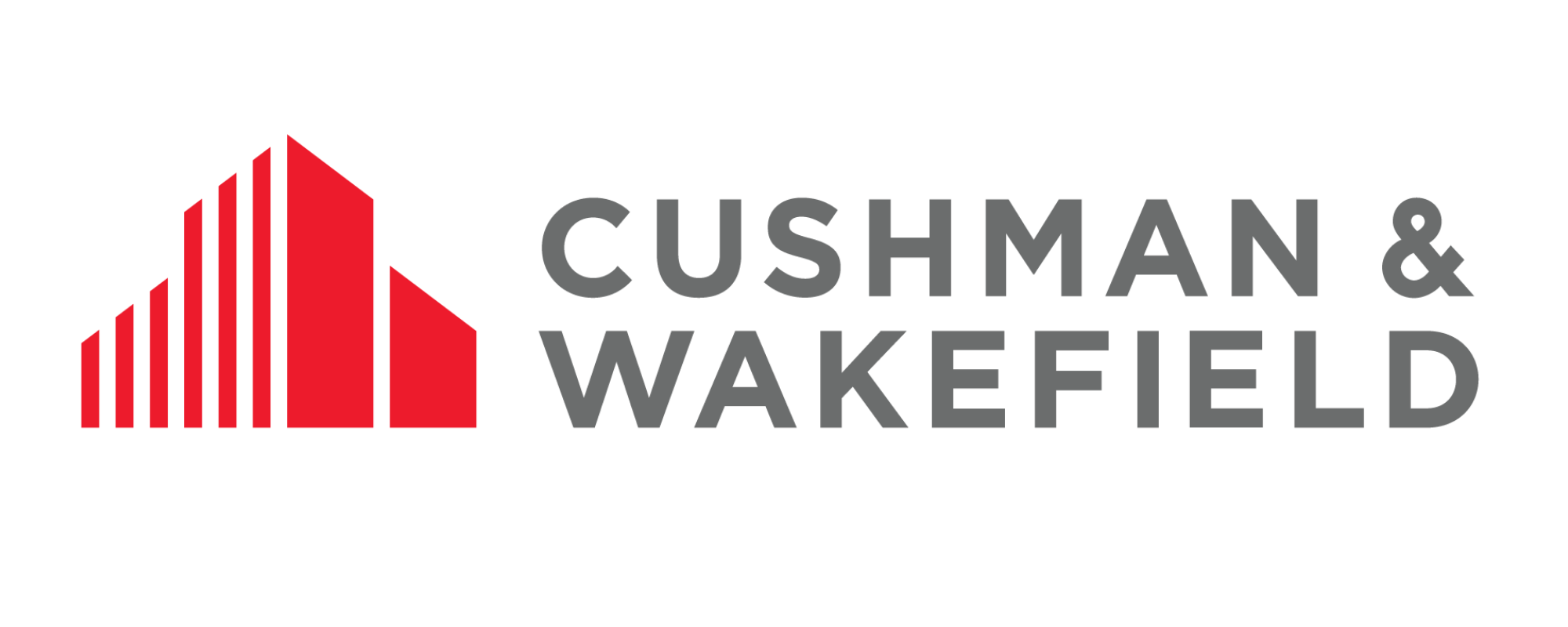 Have a Question? Get In Touch! +44 (0)20 3053 8630
Operating As A
Responsible Business
At Asesoria Group we are committed to being a responsible business not only in how we work with our clients, employees and suppliers but also in how we contribute to the community around us.
We have established rigorous policies to cover all areas of the Group's operations and we continually review and update these by reference to relevant codes of corporate governance and international standards.
Asesoria has been a proud signatory of the United Nations Global Compact since 2021, and we are committed to implementing and imbedding the '10 Principles' into all aspects of our operations and business. We are a female led organisation and a member of the Living Wage Foundation, ensuring that all our colleagues receive fair remuneration for their work, that can meet their everyday needs.
Ensuring we conduct our business is the most sustainable manner possible is at the core of everything we do. Asesoria uses 100% renewable energy across our offices and have made a commitment to maintain that at any new locations.
We have set a target of net-zero emissions by 2040 at the latest. In order to make our progress against this transparent and accurate, we have established an objective to commit to the Science Based Targets initiative by the end of 2023.
Where possible we use public transport and energy efficient vehicles for any travel. We purchase goods and services responsibly ensuring any negative impact on the environment is minimised.
We encourage our clients to push their own sustainability objectives and support them to achieve ambitious targets, helping to drive change across industries and sectors.
We regularly carry out pro bono work such as free consultancy services for UK charities as well as providing ongoing support and advice to assist their own operations, sustainability strategies and leadership development.
With food insecurities becoming an increasing issue for families across the UK, during the closing month of 2022, members of our team worked voluntary overtime in support of a local food bank. Their efforts enabled us to donate £500 to the Gillingham Food Bank – Part of the Trussell Trust.
Entering in 2023, we committed to supporting Comic Relief through their Red Nose Day drive. Our colleagues ran, walked or cycled 329 miles, the distance between our UK offices. Over £500 was raised, which was further matched by Asesoria, raising the total contributed to more than £1,000.
More examples and full details of our community and charity based initiatives can be found on our social media.
Our diverse team of experts are passionate and dedicated to delivering our clients' projects to exceed their expectations. They are supported by function heads and managing consultants who have a wealth of specialist knowledge to help create value for our clients, environment and the world. The team we assign to each project has the skill set and experience required to deliver the brief and agreed outcomes while advancing Asesoria's purpose and values.
Simon - Head of Leadership and Management Development
Tilly – Sustainability Analyst
Miles – Associate Consultant
Anne-Marie – Associate Consultant
Julie – Associate Consultant
Lizzie – Associate Consultant
Harry – Associate Consultant
Sue – Associate Consultant
Kate – Associate Consultant
Paula – Associate Consultant
Richard – Associate Consultant
Asesoria Group is a professional services company, operating in the UK and Ireland, with offices in London, Birmingham, Dublin and an administration centre near Warminster in Wiltshire. We provide clients with support on Governance, Sustainability and Leadership. Our purpose is to "Build Sustainable Organisations". We work with organisations across industry sectors, with a range of ownership structures including large corporations, private companies and the public sector.
As a team we believe we work hard but also have a flexible work-life balance. We are participants of the United Nations Global Compact, upholding our responsibilities to people and planet, and report annually on our progress against the ten UN Global Compact Principles.  We are also members of the Living Wage Foundation, ensuring all employees are appropriately compensated for their work and we encourage personal and professional development, sponsoring employees to undertake of a wide range of programmes and qualifications.