Effective leadership and management play a critical role in achieving the long-term success and sustainable growth of an organisation. Management is about delivering results, today, as efficiently as possible.  Leadership seeks to engage employees to create an effective organisation for the future. 
Both qualities are essential elements in creating a positive working environment that nurtures the sustainable growth of both employees and the organisation in equal measure.
We provide an integrated approach to our leadership and management development interventions, customised to your strategy, your culture and your requirements; delivering impact to build sustainable value for your organisation.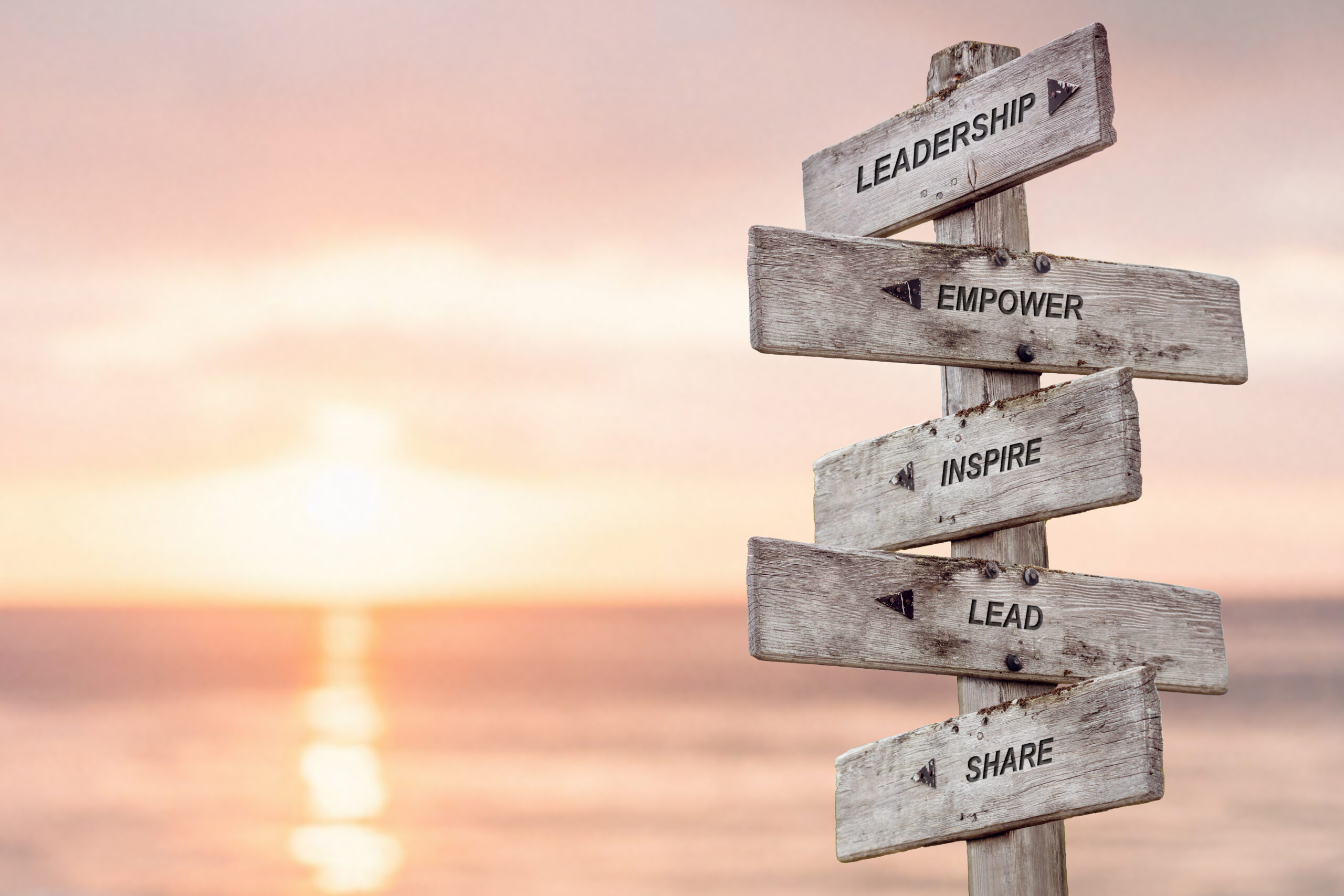 Learn more about our leadership services below: