Corporate governance is the framework of controls, systems, and processes under which a company is directed and controlled.
Good corporate governance is essential for ensuring accountability, transparency, and fairness in a company's decision-making and operations. Key components of strong corporate governance include effective risk management, independent board oversight, and ethical behaviour towards stakeholders.
Strong corporate governance can lead to improved performance and increased shareholder trust. Our governance services look to support the effectiveness of your organisation's key policies, processes, and enables you to provide clear and transparent communication to wider stakeholders. We offer a range of governance services from board evaluations and board facilitation to non-financial reporting and assurance.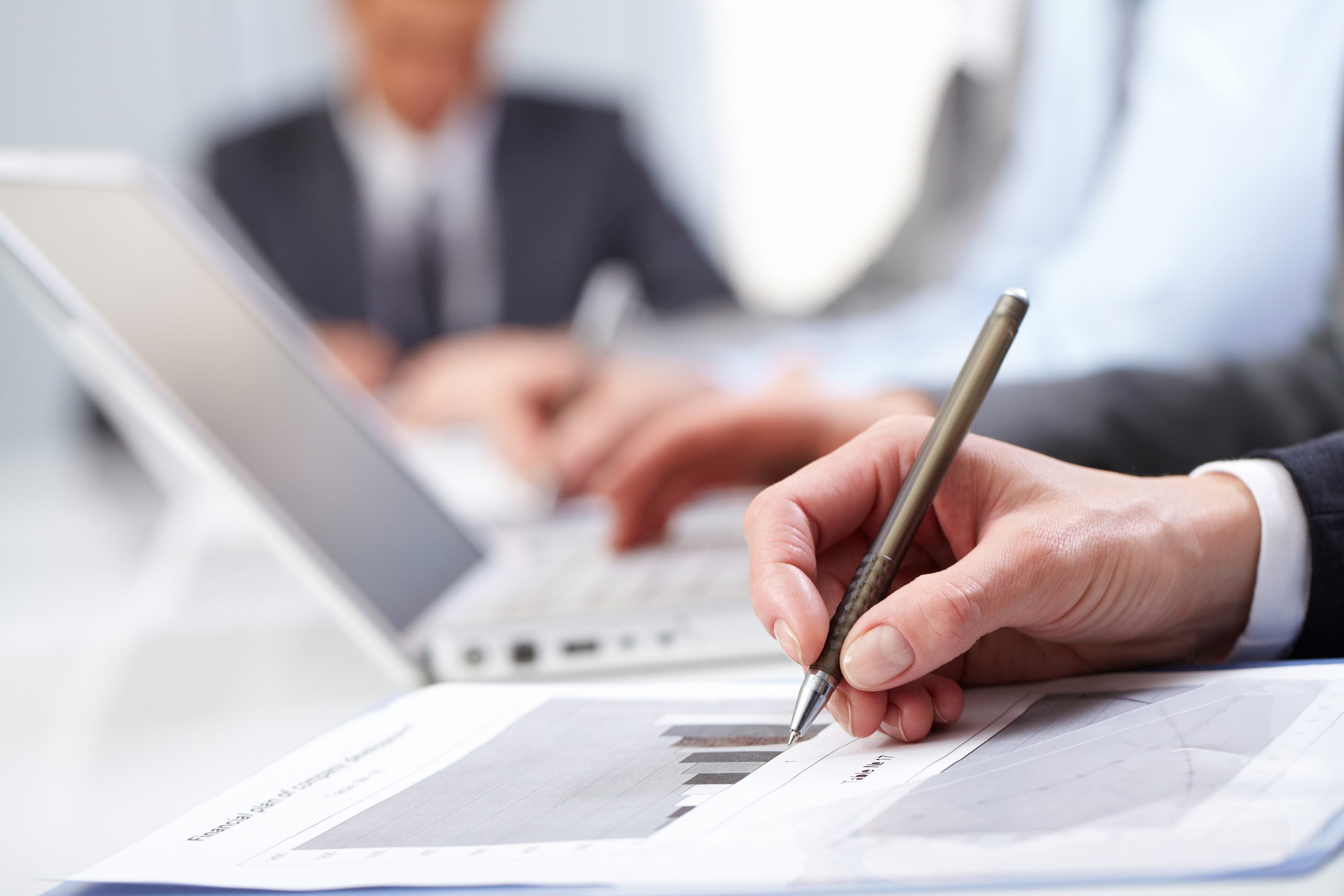 Learn more about our governance services below: